About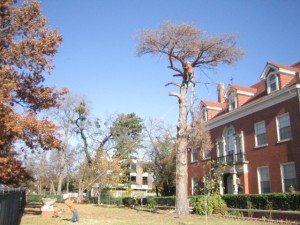 Our mission at ArborScapes Tree Service, Inc. is to ensure that your tree care needs are accomplished with the highest standards and quality workmanship. We offer services in all phases of tree care from tree removal to tree installation.
We are well equipped to handle a wide range of services. It is out mission to provide an efficient and professional experience to all or our customers. We strive to provide all the proper tree care practices to maximize the longevity of your tree's potential.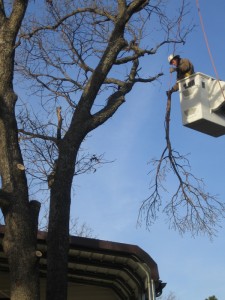 ArborScapes Tree Service, Inc. is owned and operated by Brent Pendergraft along with his staff of highly qualified tree experts. Brent has been in the Arboriculture Industry for 18 years. He started in the industry in Oklahoma in 1996, and then moved east to Tennessee where he gained an extensive knowledge in large tree care operations. During this time Brent has gained extensive knowledge and experience dealing with many incredible tornadoes and storms both in Tennessee and in Oklahoma.
Two years of large hazardous crane removals proved to be a great hands-on learning experience and locked in the core value of safety and respect for the hazards of tree work. Brent also developed great experience when he worked in Georgia with the large Georgia pines.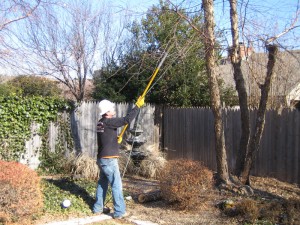 Upon moving back to Oklahoma, Brent started ArborScapes Tree Service, Inc.  in 2005 with a strong work ethic and a commitment to give his customers the best value and excellent customer service. ArborScapes has become a reputable company in the tree service industry and we stand ready to accommodate all of your trees needs.